Taking a Gap Year? Stay on Track. Get Ahead.
Are you taking a gap year and want to enroll in affordable university courses? Taking online courses at UIC lets you stay close to home and stay on track for graduation — while you explore your options and gain practical experience working.
UIC's Online Pathways makes it easy to take online courses and earn college credit. You can register for general education courses in the humanities, social sciences and natural sciences or courses in a specific discipline such as business, computer science, engineering and education.
Access High Quality, Affordable University Courses
Learn Anywhere – 100% Online
Study with Nationally Recognized Faculty
We are not taking new Online Pathways applicants for spring 2024 at this time. For more information about petitioning to apply as a nondegree student, see admissions.uic.edu/undergraduate/requirements-deadlines/non-degree-requirements. There, you can select "Petition for access" and follow the instructions.
4 th in Social Mobility by U.S. News & World Report.

Top 10 Best Value College from Wall Street Journal and Times Higher Education.

2 nd Best Online Bachelor's Programs from U.S. News & World Report.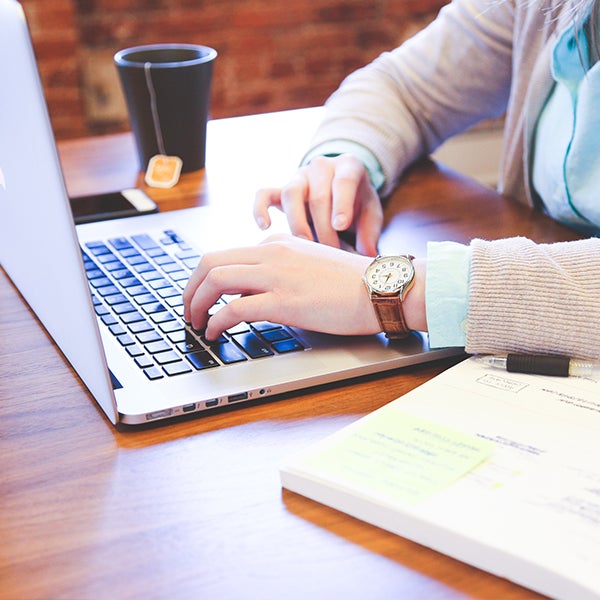 100% online university classes for college credit in the natural sciences, humanities and social sciences as well as courses in business, computer science, engineering and education. All classes are taught by UIC faculty in 8-week or 16-week sessions. Courses are offered during fall, spring, and summer terms and students receive a UIC transcript. Spring classes start January 9.