Start or Resume Your College Education
Online Pathways
The courses in the Online Pathways program are General Education courses that constitute the foundation for most undergraduate degrees - in any discipline.
General Education courses allow students to explore various fields of study and serve as the foundation for the knowledge, skills, and competencies essential to becoming well-educated college graduates and citizens.
Whether you have never taken a college-level class or if you have some college credit and are looking to continue your education, Online Pathways is for you!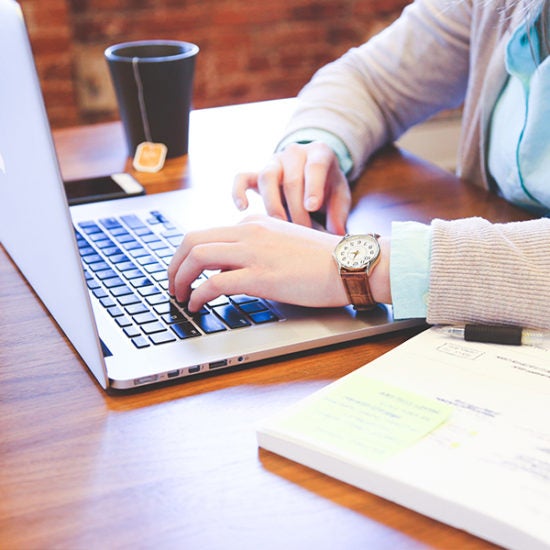 Try one Online Pathways course and see what it's like to take a university-level course.
Sign up for one or more courses and earn college credit that can be submitted as transfer credit to any institution, including UIC.
Take advantage of the convenience of online education while working or raising a family.
Explore our Courses!