Admission
Requirements:
High School Diploma. Proof of the diploma is required with the application.
Students with prior College-level work (at a community college or university) have the option (not required) to upload transcripts showing College work.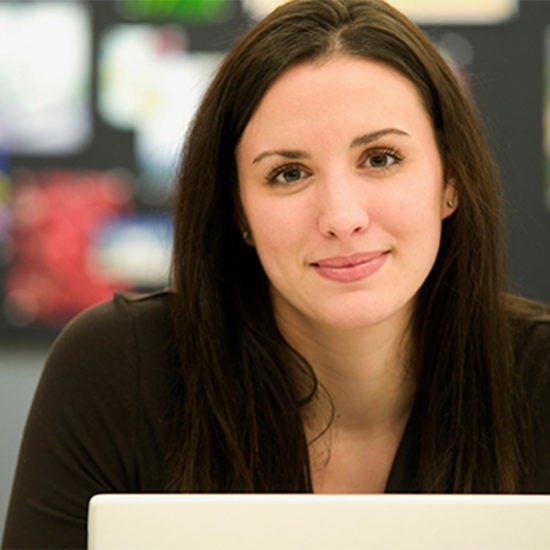 Admission & Registration Process: Five Easy Steps!
Fill out a short application and pay the $60 application fee
Upload proof of your High School Diploma. Transcripts of prior college-level work (if any) are optional
Receive acceptance letter via email
Receive email prompting you to activate your UIC NetId
Register for classes!
Start Application Process